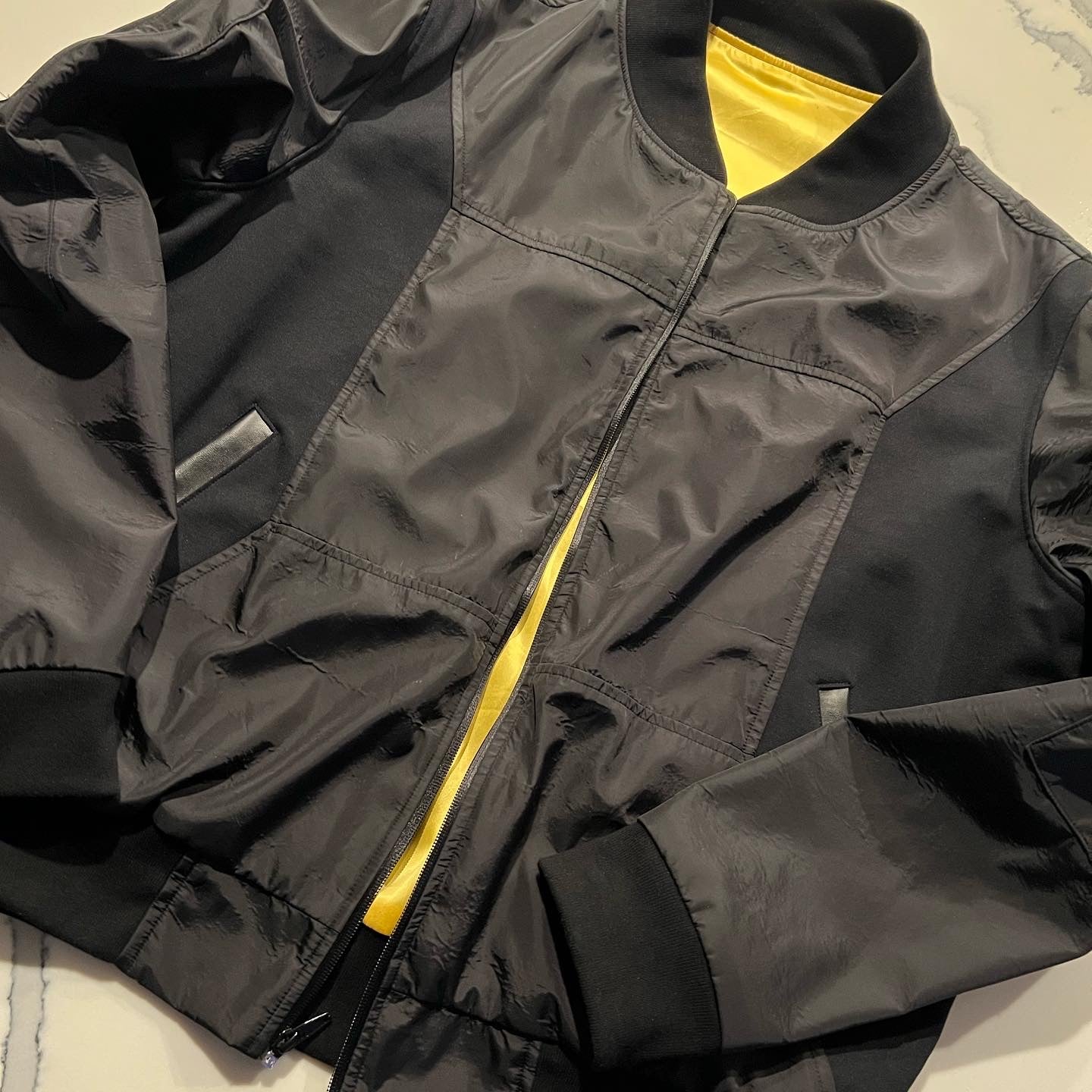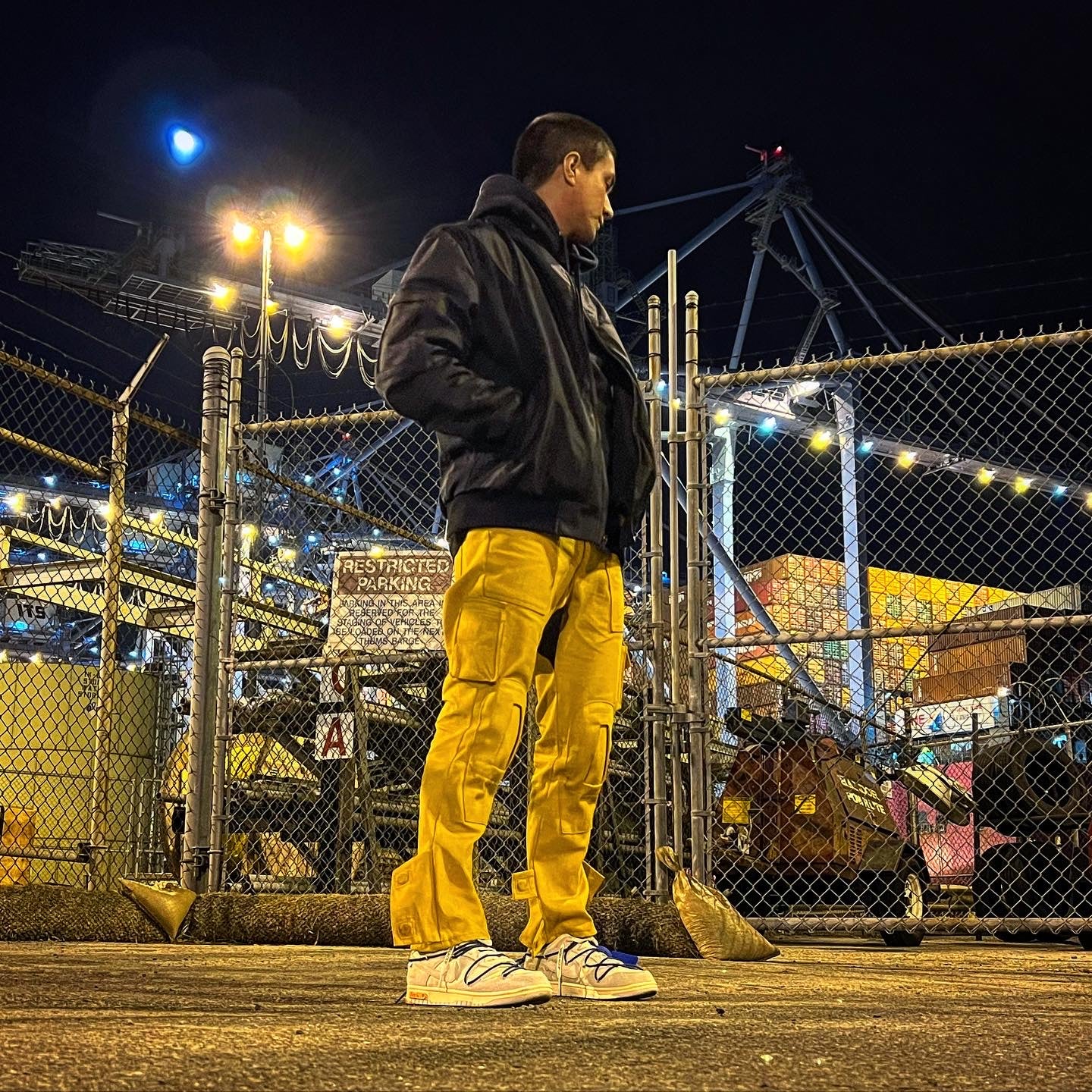 𝑺𝒒𝒖𝒂𝒅 𝑩𝒐𝒎𝒃𝒆𝒓
$200.00
Regular price
$285.00
The Squad Bomber features sleek cuts with aggressive contrast panels, waist pockets and a clean inside liner.
A favorite of the 𝐹𝑢𝑡𝑢𝑟𝑒-𝑉𝑒𝑟𝑠𝑒 Luxian Phosphytes, this piece was created on the home planet of the HELIOS ORBITERS. The bomber was quickly adopted by the rest of the Luxian System. 
Get the job FINISHED with the squad bomber.
*Preorder* Estimated shipping 12/22/22
Recently Viewed